It is the attitude that takes Leeds Rhinos reach greater heights and the credit indeed goes to the coach, Brian McDermott. In spite of going through the hardships in recent times, they have learned not to give up. McDermott encourages his team to remain positive even after scoring only one point above the last four which keeps them going. Leeds is currently in the 7th position in the Super League table, which is just one point above Catalans who are in the 9th place. Despite the team losing their previous super league games, the coach insists them to remain positive. He knows that all supporters and management of the team are concerned about their performance, but he assures everyone that they are in good shape. He says that when his team comes back fitter, they will do a brilliant job.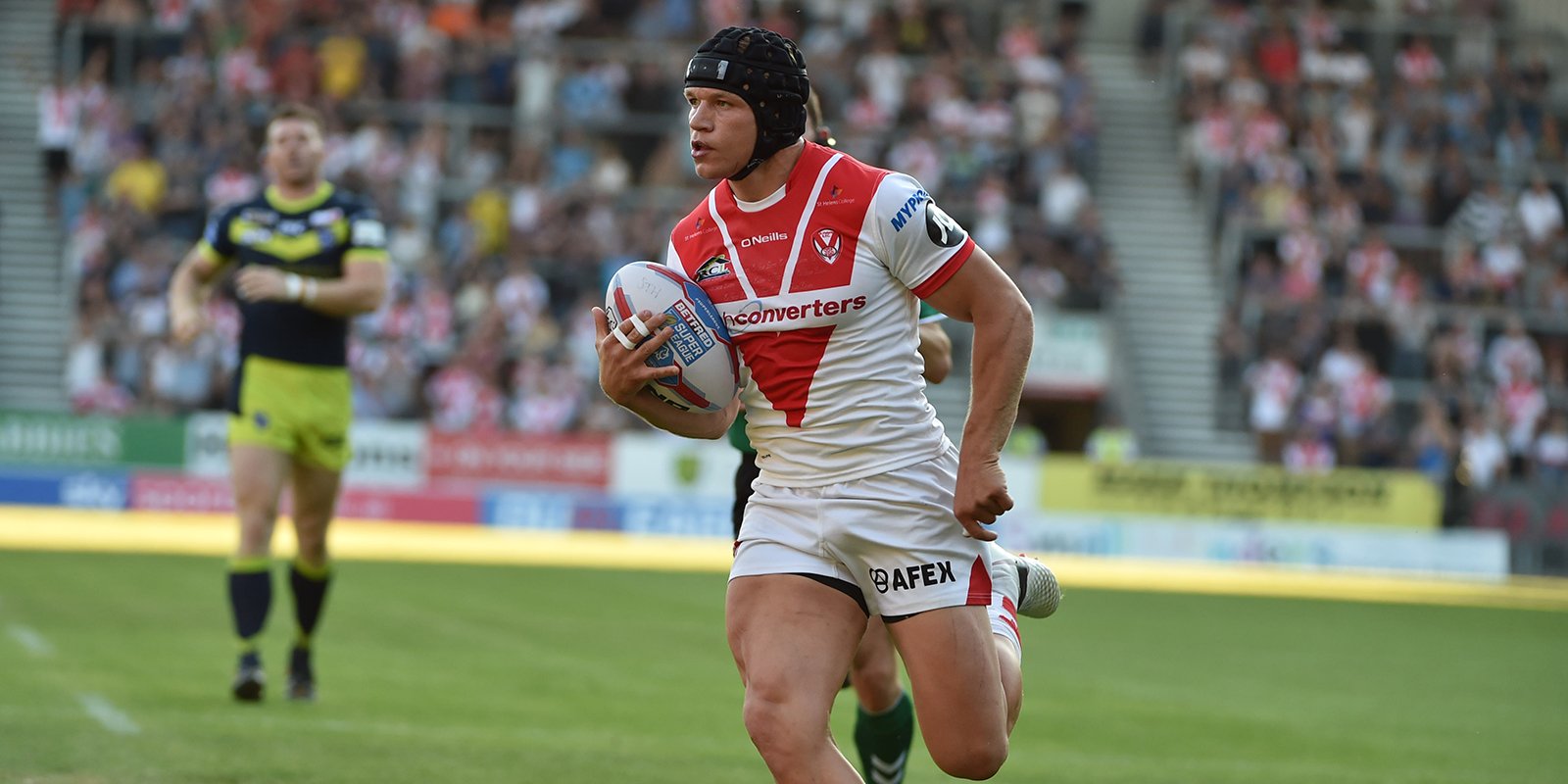 The coach was made to field an inexperienced side as there was a wide list of injuries. However, he was quite happy with the side's performance. They had all the enthusiasm last week to play against St Helens and the biggest challenge was to get there once more and they really did. The energy levels of the team did drop in the second half, but they did try their best. The coach feels that during stressful games if you are short of players, it is certainly not easy to perform as you normally do. There is more pressure being put from the opposition in such circumstances. Leeds will play against Wigan Warriors next week at the DW Stadium.
Since the entire crowd gave players a whole lot of backing, it did impress the players and gave positive energy to perform better in their upcoming competitions. The coach is hopeful that his team will recover from injuries soon and they will be good to play.