Harry Jepson is the late president of Leeds Rhinos. They are planning to celebrate the life of the legend. And this event is meant to be a great reunion for the entire rugby league.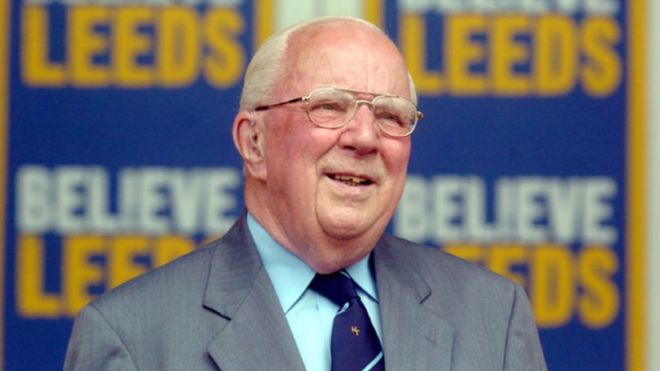 Where is this event going to be held? They are going to hold this event in Headingley Carnegie. The members of the general public will be allowed to attend this event. There will be invited guests as well at the event. It will be held on next Tuesday.
Tony Currie, the former Test Player of the club from 1980s is going to be one of the major guests. He will be coming all the way from Australia to be a part of the event. The whole current squad will be there at the event. And so many old players will be present at the event to celebrate the legend Harry Jepson. Jepson died last month when he was 96.
Of course, Jepson was such a great man. He was such an important and influential person when it comes to the overall fate of the club. The chief executive of the club remembered that, even at 96, he was there to visit all the officials before the match. Jepson knew all the current officials and have been in touch with everybody.
And he was still involved with the club. He worked as a teacher at the club. His fans love him for the contributions he has made to the club. Everyone who is fond of this great legend can be a part of the event, said the chief executive. It is going to be a great reunion for the rugby sport as well. The speakers intend to speak about his life as a teacher. And they plan to read his favorite poem as well. The event is going to be a very special event for the fans of the game as well as the fans of the club.